In October, 2015, the liability for point-of-sale (POS) counterfeit card fraud shifts from payment card issuers to merchants -- but only for card issuers that provide their customers EMV-compliant cards. The technology introduces many new controls, hosted on the integrated chip of the smart cards, and much more complexity in data preparation of the card embossing files.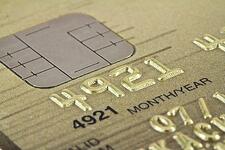 Topics discussed include:
EMV basics

The role crypto key management plays

Card issuers obligations
Read this paper to understand the risks associated with outsourcing EMV data preparation and the options for retaining it in-house. Complete the form to the right to receive instant access to this important paper now.
Regsiter Now to Receive a Copy of this Insightful Paper