Tokenization Guidance Series: Hear Industry Thought Leader's Views on Leveraging Tokenization to Reduce PCI Compliance Costs
The scope of Payment Card Industry Data Security Standard (PCI DSS) audits can be invasive, and the changes they impose financially and operationally burdensome. Complete the form to the right for data security thought leader Adrian Lane's views on the role tokenization has for reducing ongoing PCI DSS costs.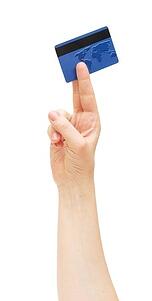 In this session, Lane pursues several objectives:
Aid IT professionals and auditors in their evaluation tokenization solutions


Illustrate how tokenization can reduce PCI audit scope

Identify areas where tokenization simplifies audits
Register now to learn how tokenization can reduce your costs of payment card issuing or payment card transaction processing.