Tokenization Guidance Series: Learn What the PCI Council Failed to Provide, from Industry Thought Leader Adrian Lane
The PCI Security Standards Council released a Tokenization supplement to PCI DSS in August, 2011. In this session, Adrian Lane, data security strategist & CTO of Securosis, a data security industry analyst group, reviews the supplement and points out certain gaps that should be noted.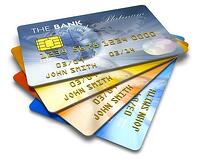 Gaps discussed include:

Development of audit checklists


Discussion of transition & deployment

Consideration of token fraud
Lane continues by providing an overview of tokenization and how it can be applied.
Complete the form to the right to hear more of Lane's critique and recommendations.