The POS Fraud Liability Shift was in 2015 -- Learn More about Your Implementation Options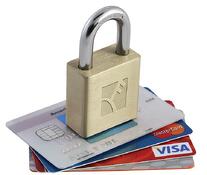 A payments industry expert discusses the essential role that cryptographic keys play in EMV payment card personalization and POS transaction protection. Migration to new card and transaction capture schemes is critical.
Complete the form to the right for an replay of this crucial EMV training.