Request Your EncryptRIGHT 30-Day Free Trial, with Full Support
We've made it easy for you to request a 30-day product trial that is unlike any trial you've ever experienced. Just fill out the form and one of our experienced support team members will provide you with instructions to get you started. You'll feel like you have a dedicated support team behind you!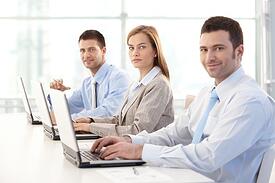 If you want to start a trial, have questions about data protection or our products, or would like to receive additional information, we want to hear from you. Please complete the form to the right and click the button to request your trial. We will respond within one business day.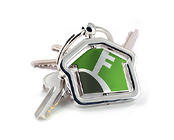 IMPORTANT: After your request is processed, you will receive an email with download instructions and a 30-day license. We recommend that you add the email address license@primefactors.com to your list of approved senders to ensure that you receive the email message. If you do not receive an email from us, please call 541-345-4334.