Diligent cryptographic key management is critical to enterprise success, especially protecting the decryption and private digital signature keys. Many elect to use hardware security modules (HSMs) for the highest level of key protection and encryption algorithm certification, then managing HSM capacity is a challenge. Prime Factors' HSM Surveyor® provides the means to quickly, graphically monitor capacity in real-time, as well as create historical trending reports.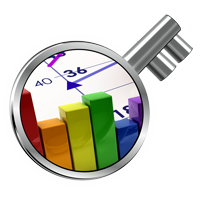 Complete the form to the right to receive a free 30-day trial of HSM Surveyor for Thales eSecurity® payShield® 9000, Thales eSecurity nShield®, SafeNet Luna SA®, SafeNet Luna EFT® and Atalla Ax160 NSP®. Our support engineers are ready to guide you through installation and configuration of the software to view your HSM or HSMs, and to provide an overview of the types of views and reports supported.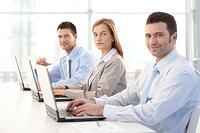 Otherwise, please call us at (888) 963-6358 to learn more how you can manage your data center more efficiently and save money, by using HSM Surveyor.